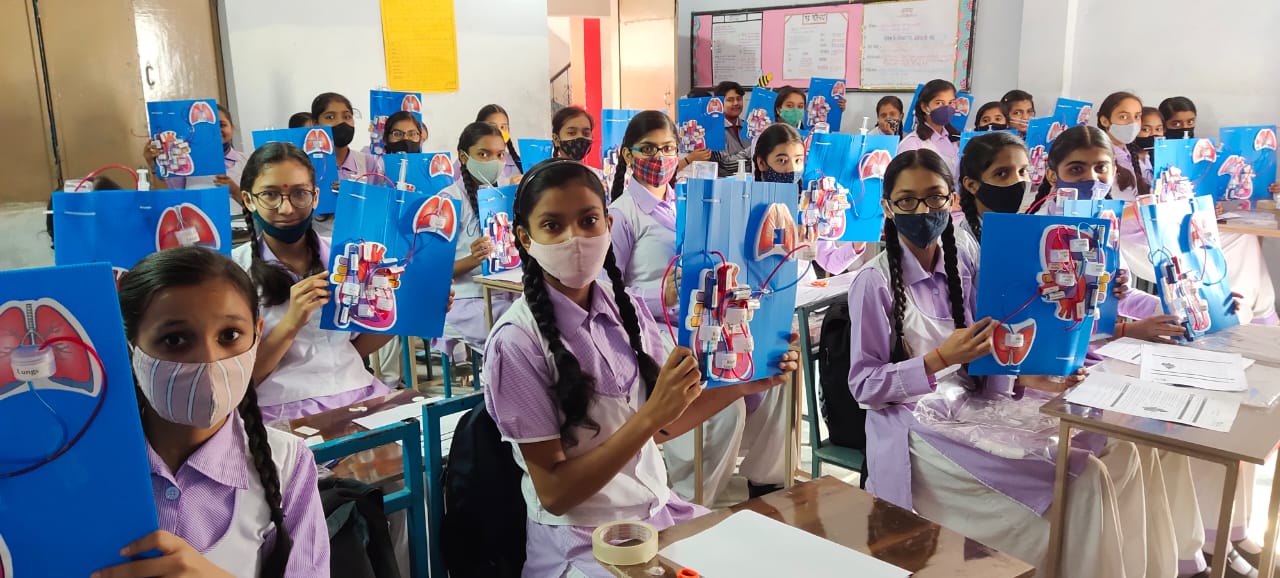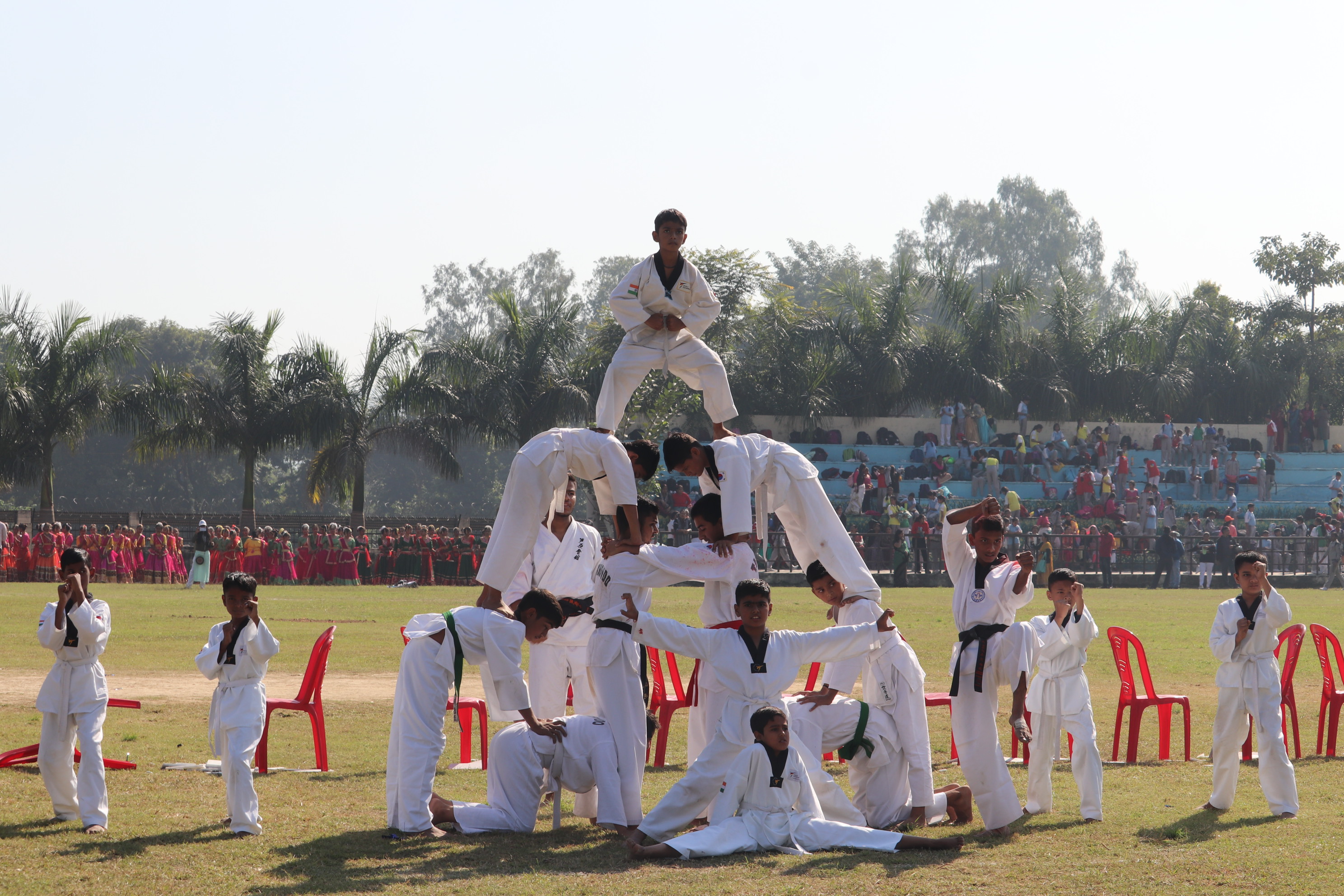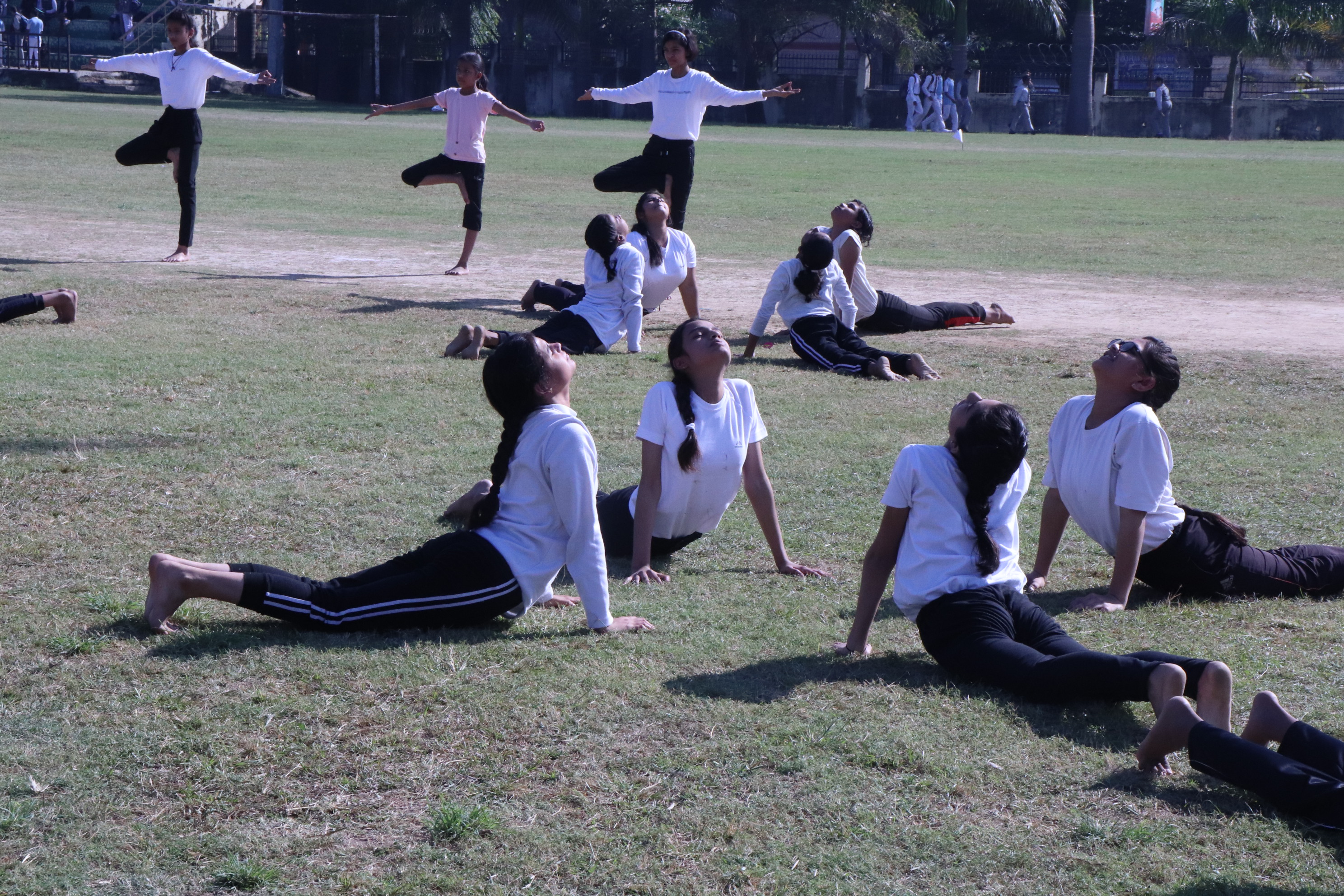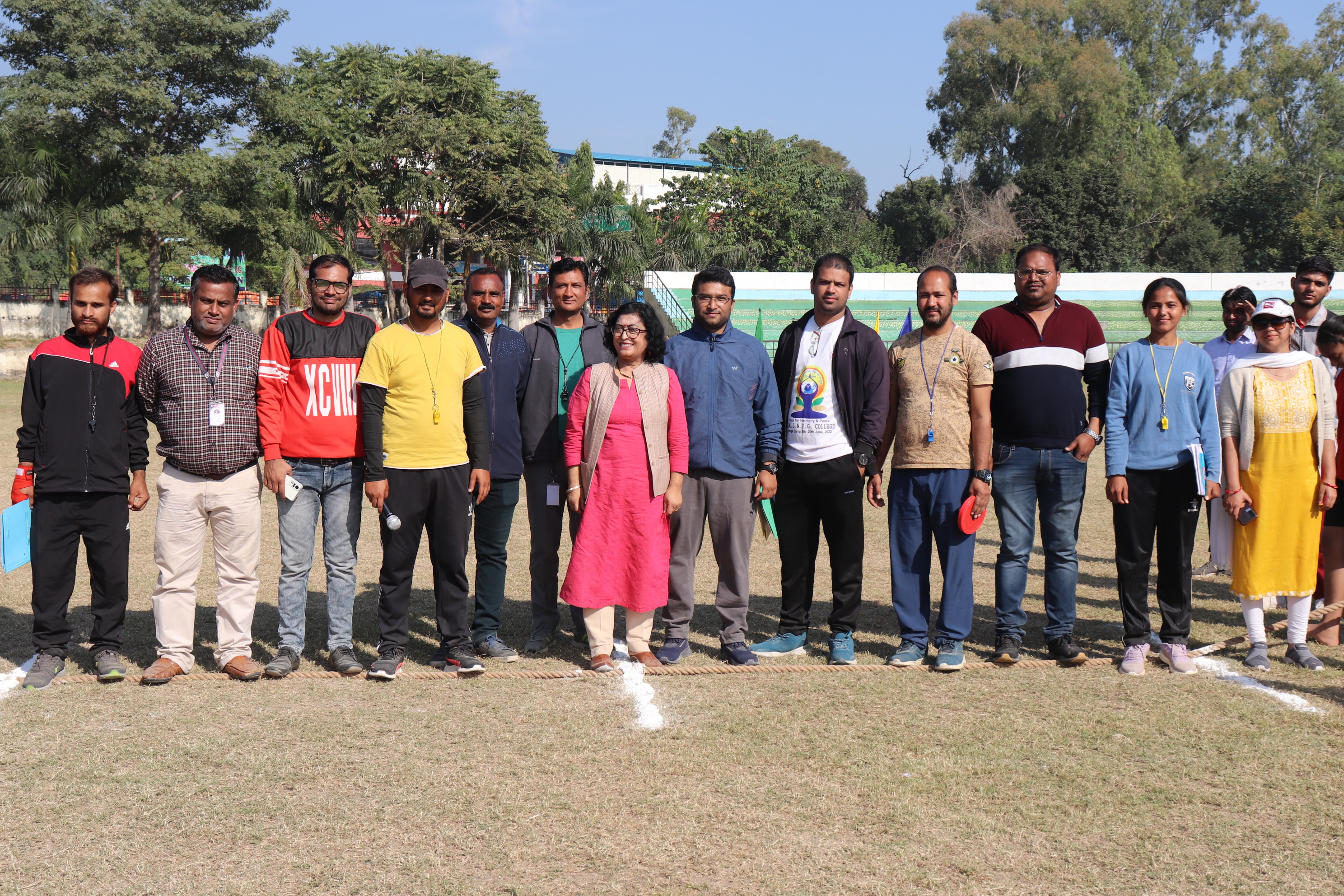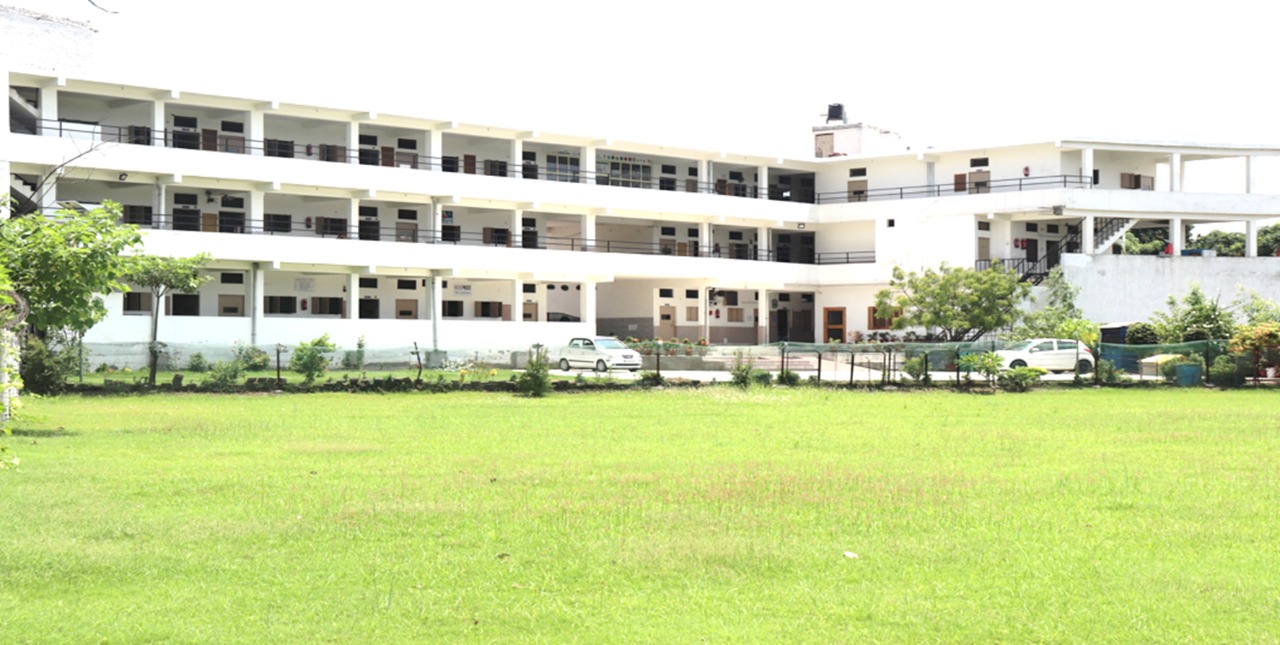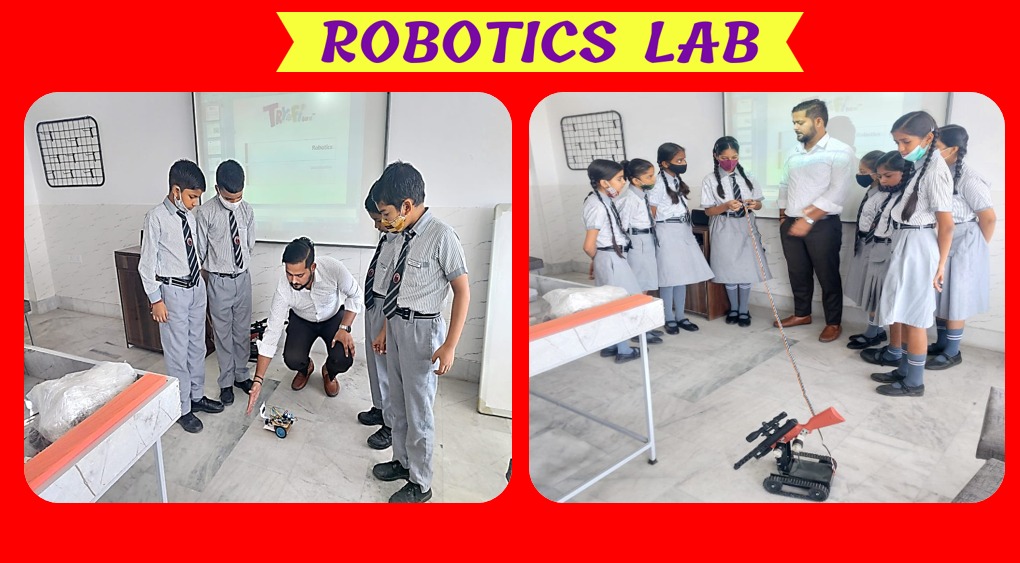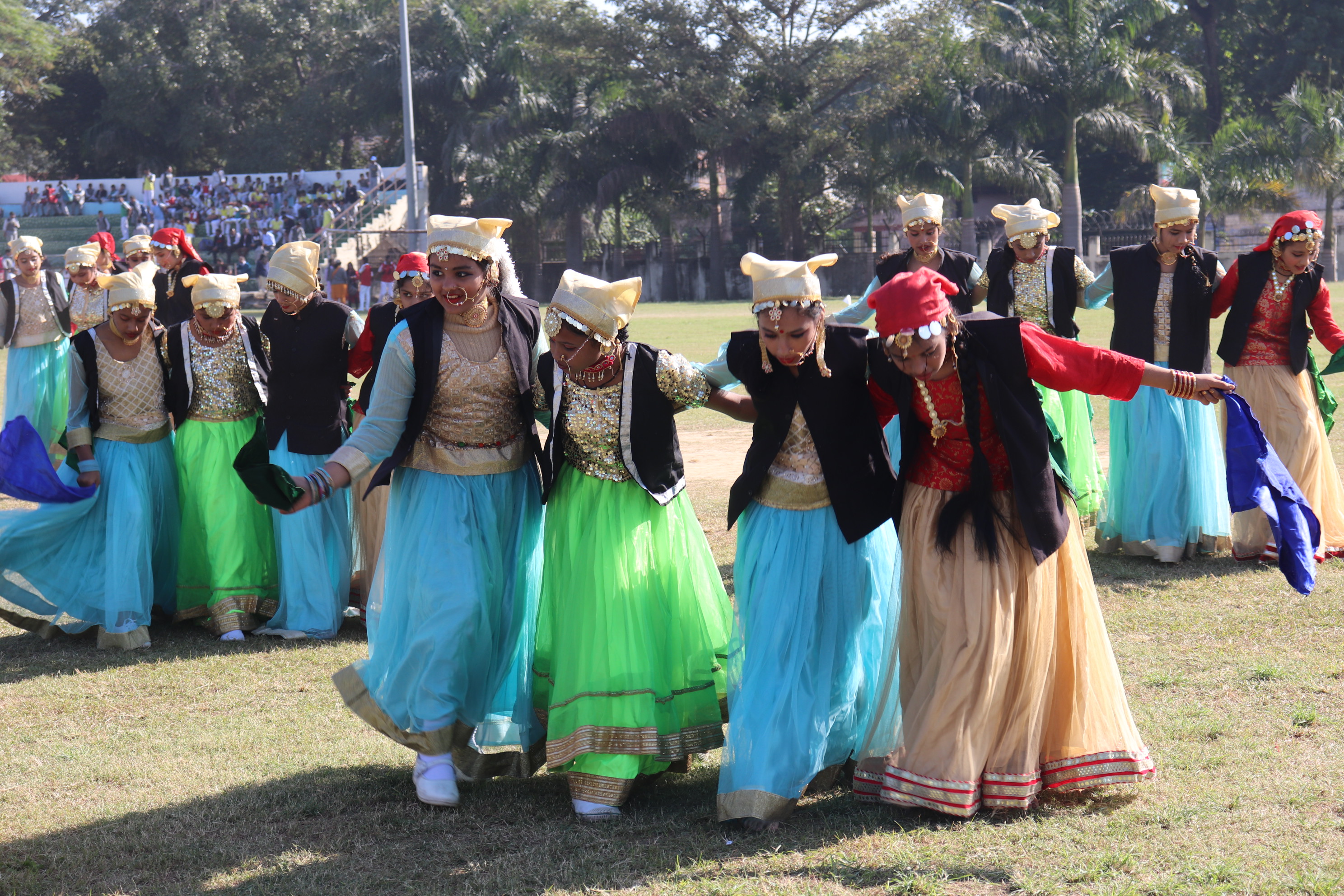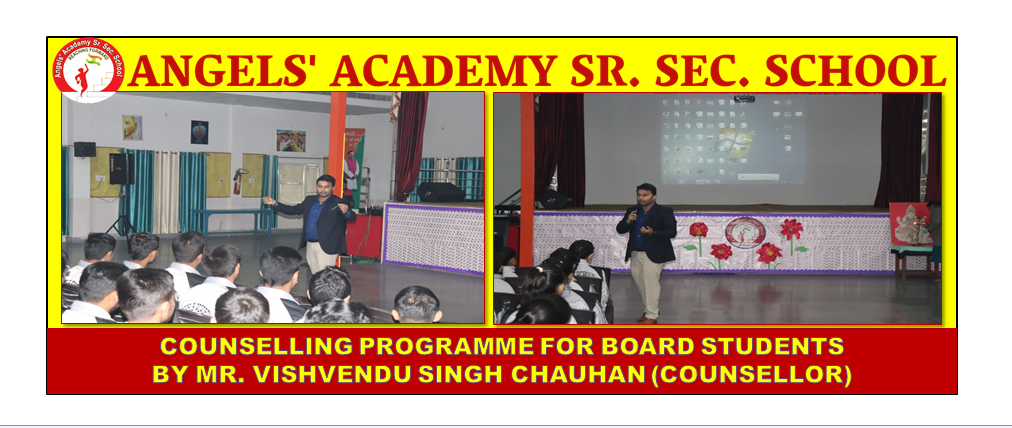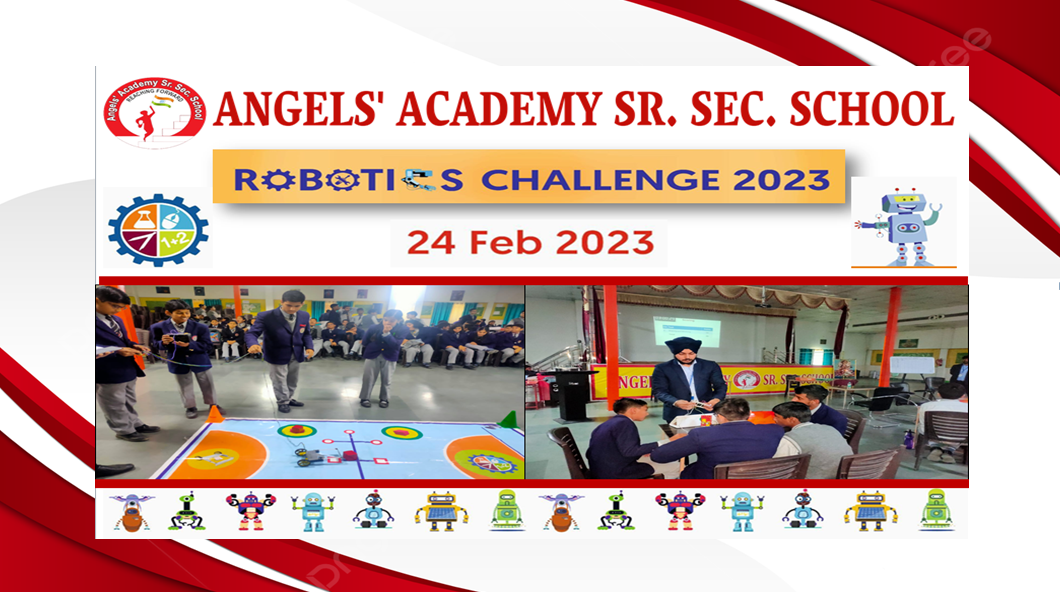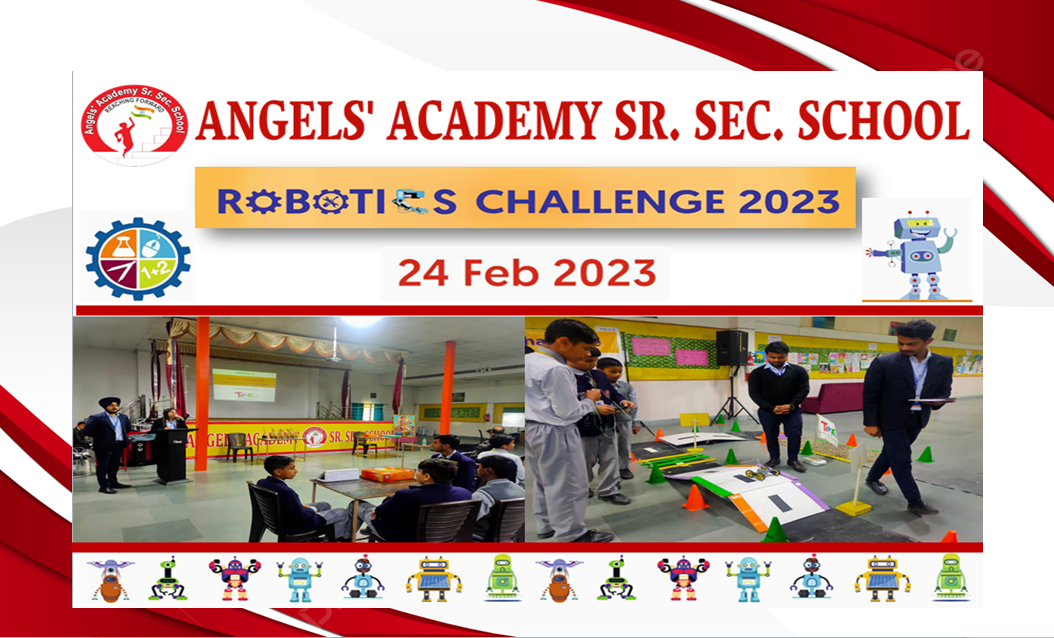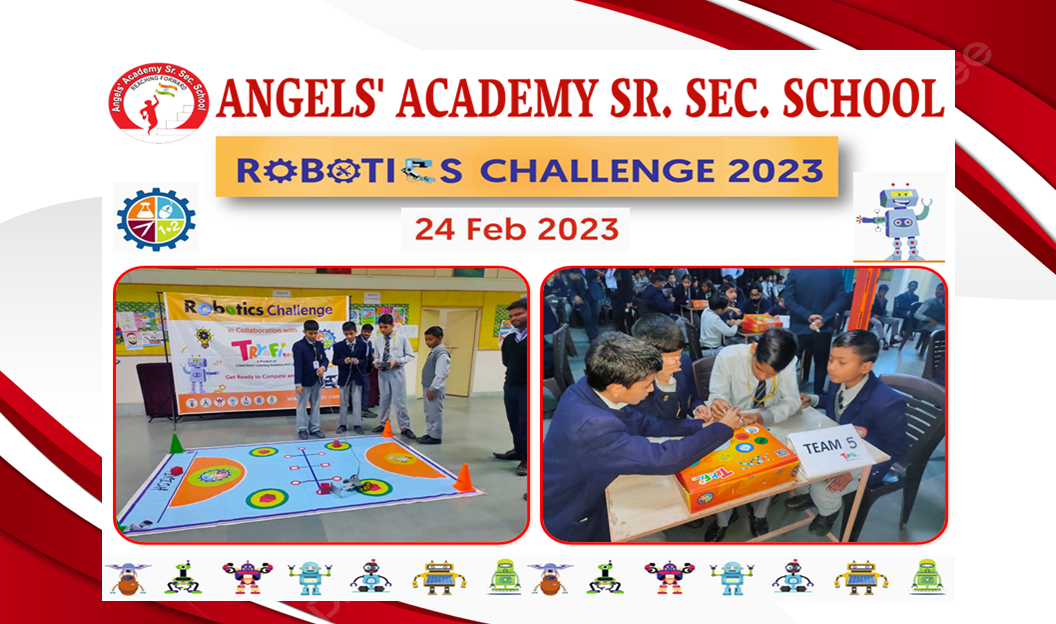 Aims & Objectives :
Angels' Academy Seeks :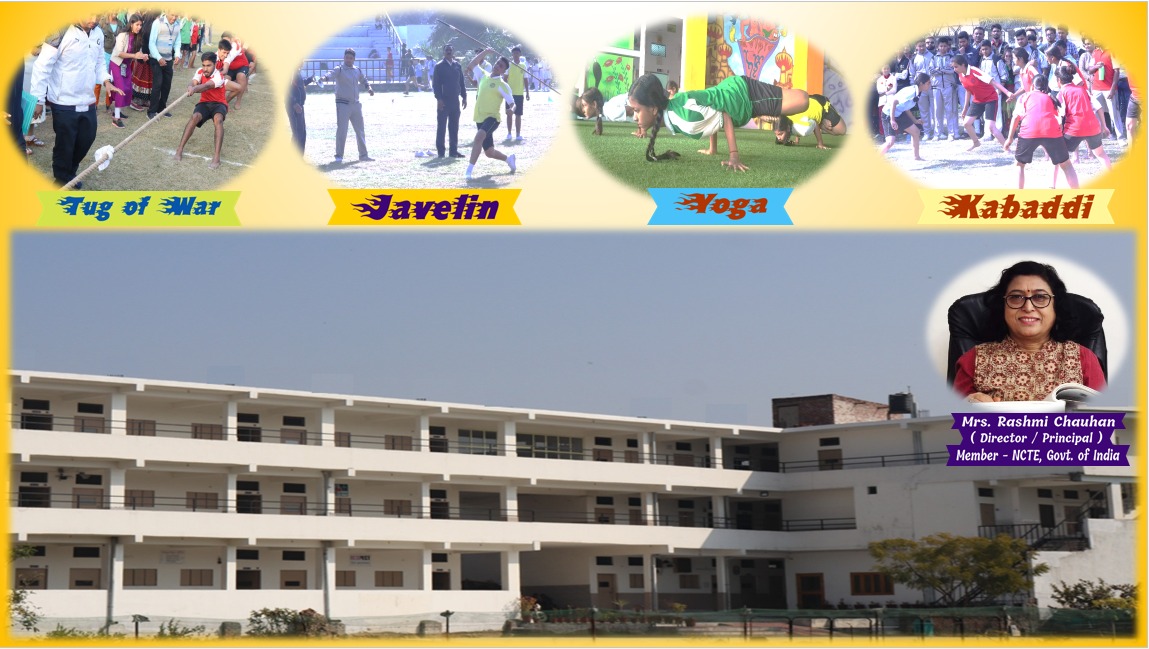 School provides advanced facilities to students like equipped labs, fully stocked library and audio-visual digital aids for the learning of students.
School aims to faster discipline in students to help them become responsible citizens of society.
Work as a team to deliver the 'best' for the students in academic and other aspects which would help to develop their overall personality.
School aims to faster students' growth and development with love and care.